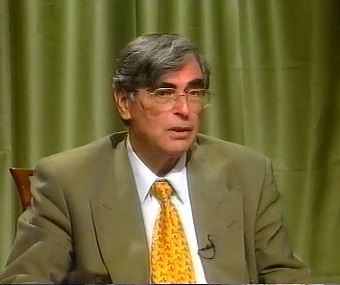 Dia SUCCARI was born in Aleppo, Syria, in 1938 and died in 2010. He studied music with his father and with Michael Boricenko before going on to the Conservatoire National Supérieur de Musique de Paris in 1951 (13 years old) where he studied theory with Henri Challan, Noël Gallon,Marcel Bitsch and Jeanine Rueff and composition with Tony Aubin and Olivier Messiaen and conducting with Robert Blot and Manuel Rosenthal.There he obtained first prizes (Harmony, Conterpoint, Fugue and Composition classes). He was an active composer, occasionally conductor and teacher in Paris since 1969.
He was professor of theory at the Conservatoire National de Région de Paris and at the Université Paris Sorbonne, and taugh music training at the Conservatoire de Suresnes.
His musical compositions were various: instrumental, lyrical, solo, chamber and orchestral.
He also wrote didactic books about theory (solfege, harmony,counterpoint..).
He studied in depth the musical Maquams and their rhythmic versatility which is quite recognizable in his compositions written in a classical language, without simplify or modify traditional arabic music but polishing it with a western veneer influenced by great French composers such as Debussy, Ravel, Fauré and others. The outcome called Dia Succari, neither oriental nor european but the both.
He opened new horizons in Arabic music. Among his essential works:
• Syrian suite for piano (Jobert Ed.)
• The night of destiny for piano (Jobert Ed.)
• Album from folklore, violin and piano (Fertile Plaine Ed.)
• Yakza for oriental instruments, voices and orchestra
• Forget what you have learnt for speaker, voices and orchestra
• Sin flûte and violin (Billaudot Ed.)
• Ur Nina, song, clarinet and piano (Fertile Plaine Ed.)
• Trio for piano,violin and cello
• Baal and Anat for stings
• Silex's sparkle for chamber orchestra
• Forgotten splendours for orchestra
• When the morning reveals it lights for violon and orchestra